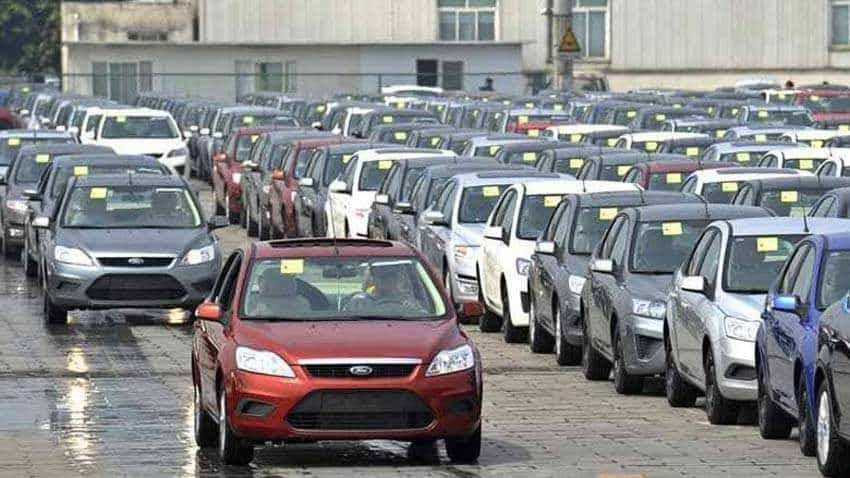 Used cars, bikes online: With the advent of the digital market places, the buying and selling of used goods have become easier than ever. There may be many potential buyers as well as sellers on these platforms, but that also increases the risk as one may get conned by the fraudsters posing as sellers. As per a Times of India report, a man was duped of around Rs 2,00,000 while he was trying to buy a car from an online portal.
The fraudster posed as a CRPF jawan took the man into confidence by sending him a photograph and picture of the ID card. The crook asked the man, who is an employee of a private company, to transfer half the amount through a phone wallet. The alleged CRPF jawan claimed that his WagonR car is parked at the airport and he wanted to sell it as he has been transferred to another location.
The victim has transferred Rs 1,25,000 to the said wallet but after that, the seller stopped picking up his calls. The buyer tried to retrieve the money from his wallet by contacting customer care of the wallet company. A man who claimed to be an executive of the company asked for details including bank account number in which the money could be returned. Soon after this, another Rs 70,000 was withdrawn from his account.
How to be safe:
* Never transfer money without actually meeting in person with someone.
* Try to buy used vehicles from certified agencies only
* Never share your confidential details like bank account details, PIN, and passwords with anyone
* In case you are going for meeting with a seller, don't go alone. Also, share the seller's details with someone whom you can trust. Since a fraudster can also pose as a buyer, the sellers should also be careful while going for a meeting.
["source=zeebiz"]